Theatre at Hill Under New Guidance
The idea of a new theater director is a uniquely new feeling for Hill. Burt Merriam, director of the CFTA and respected faculty member, has had an long lasting role in the theater department. After over 29 years of teaching at Hill, Merriam will be retire at the end of the 2017-2018 academic year. Following in Merriam's footsteps is Chris McGriff.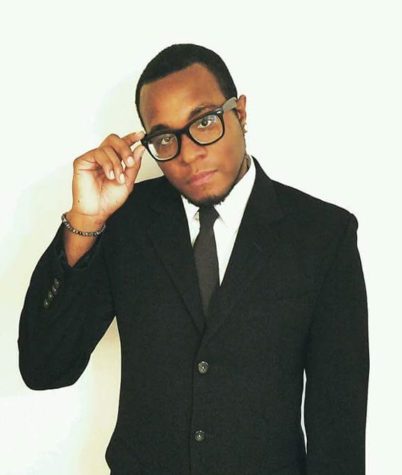 McGriff is a graduate of Howard University with a degree in Theater Arts Directing. He has had experience as the Assistant Director on the Broadway hit Wicked. He also worked on other Broadway productions like The Color Purple, and La Cage Aux Foles. McGriff's resume doesn't stop there; he has directed a number of concerts working with artists such as Usher, Ariana Grande, Chris Brown, Ne-Yo, Missy Elliot, and the Plain White T's to name a few.
McGriff  has a teaching background as well. He hopes to improve the established theater program at Hill, giving students something to look forward to for next year.
"[McGriff] is a very nice person, who is also very open to the students and their ideas, and a very collaborative type of director," Merriam said.
McGriff is prepared to bring more productions of Broadway shows like The Little Mermaid, and Shrek into the fold at Hill.  In addition to bringing new experiences to the theater program, McGriff is introducing three new elective classes. One of the classes is Acting for TV and Film, another is Introduction to Musical Theater, and the third elective is a dance class, which is already attracting excitement from the student body.
While it is unfortunate to see Merriam go, McGriff will continue to build off of what Merriam has established as well as bring new aspects to the program.
"I think with the addition of these classes, more vitality will be added to the program," Merriam said. He hopes that with the guidance of McGriff, Hill's theater program will spark more  regional interest.