Still Disappointed- An Open Letter to the Class of 2020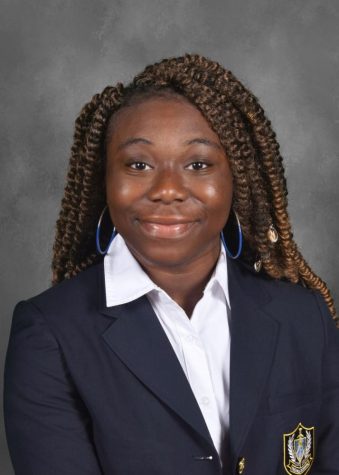 An open letter to the Class of 2020.
STILL DISAPPOINTED
I was asked to write this letter today to the class of 2020, and my feelings are cyclic. This is not the first nor will it be the last time I have written or talked publicly about racial injustices at this school or in this country. Yet again, I'm here-still disappointed. Yet again, the onus has been placed on black students and children to process, address, and dismantle black trauma and death at the hands of oppressive systems. Yet again, I write with the fierce urgency of now while combatting the complacency of this class, this school, and this country.
Yet again I am numb. Numb to the disregard for black life. Numb to the forms of action that have manifested. Not only in the silence, but in the words, sayings, and reposts. Reposting a nike ad does and means nothing. Reposting saccharine and balan posts of white people treating black people like human beings does nothing. The lack of monetary support and donations to helping organizations and families get due justice and re form speaks volumes. Your passive activism merely upholds the status quo. Your adherence to the status quo is conspicuous in the superficiality of your performative activism.
Our class motto is "WE LEAD,LET US NOT BE LED." This is what we vowed to embody. A motto means nothing. But action does. If you stand with black students where is the personal accountability? Where is the pressure on institutional change, support, and accountability? Your outrage is misplaced and your silence situated in vehemently validating that black lives do not matter.
Not just George Floyd's, but Breonna Taylor and Tony McDade's too.
If you think there is a side, you truly lack an understanding about the issue at hand. Black students deserve to be heard and their needs, concerns, and worries amplified.
Human life is not a civil right. If you think otherwise I am seriously questioning and condemning your ethics and morals. And so should you.
-still disappointed
Kimberly Gadzekpo