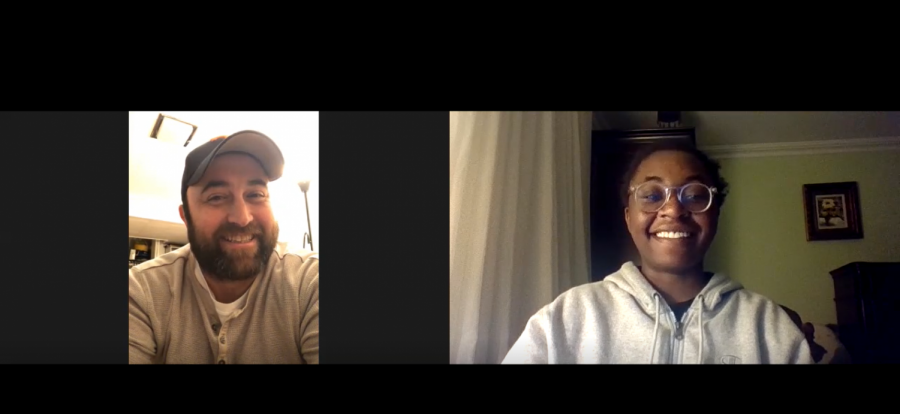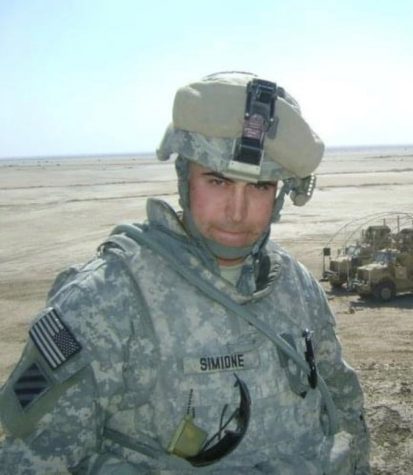 On Jan. 6, Trump supporters stormed and breached Capitol Hill in Washington, D.C. in an attempt to prevent President Donald Trump from losing power as a result of his recently lost election. That violent and fatal event sparked national controversy and outrage, but a group that has a more complex reaction would be those who fought for democracy and freedom in this country: veterans.
Michael Simione, a cousin of Hill News Adviser Elizabeth DeOrnellas, is a military veteran who served three tours overseas. As a veteran, he expressed much disappointment and dismay toward these recent events.
"I'm conflicted," Simione said. "It's disheartening to think that we've got to that point. This is not the nation that I signed up to defend."
Simione was enlisted in the army as a Field Artillery Forward Observer, essentially the eyes for his unit observing a situation from a discerning position. In his unit, a small hidden team would understand what they see from a distance and pass that intel to the commander, and when necessary, use their position and eyes to guide large weapons from far away, or helicopters, airplanes, laser-guided missiles, etc. He was stationed at Fort Stewart in Hinesville, Ga., and served for a total of 42 months in Iraq across three tours.
As for the perspective of other U.S. veterans, Simione was not sure how they would feel. He looked toward his Facebook page for insight.
"It's impossible to speak for all veterans. One thing about the military is that you'll meet the smartest people you've ever met in your life and the dumbest people you've ever met in your life. You have to understand that it draws from all of America, but not evenly," Simione said. "My Facebook is a conglomeration of conflict. I did a lot of theater in high school and still have a lot of theater friends who act and work in production, but then I have that military background. So, my Facebook page is a spectrum. I would expect the majority of the military to have a different opinion than I would."
When asked what he'd say to the rioters, Simione thought it was a trick question, saying, "No matter what you say, they wouldn't listen. I've served with the type of people who are out there right now, people who won't listen if you say that dinosaurs are real."
Although most of his feelings were of concern for the country, Simione also expressed much hope for the future, especially with new and emerging voters.
"The great thing about where we are now is oftentimes we learn from the mistakes that stay with us," Simione said. "People who are just learning to vote or haven't voted yet are the ones who have experienced this moment. I think they will carry this with them long enough until it will have a positive impact. It's gonna seem bad today, but the important part is that we continue. It's been a long time since we've had bicameral legislation with the executive branch line up in the way that it does. I think there's gonna be a lot of exciting changes in the next four or eight years and the last four years are gonna stick with people for a long time, which is disheartening now, but optimistic in the long run. I think that's what politics is: optimistic in the long run."