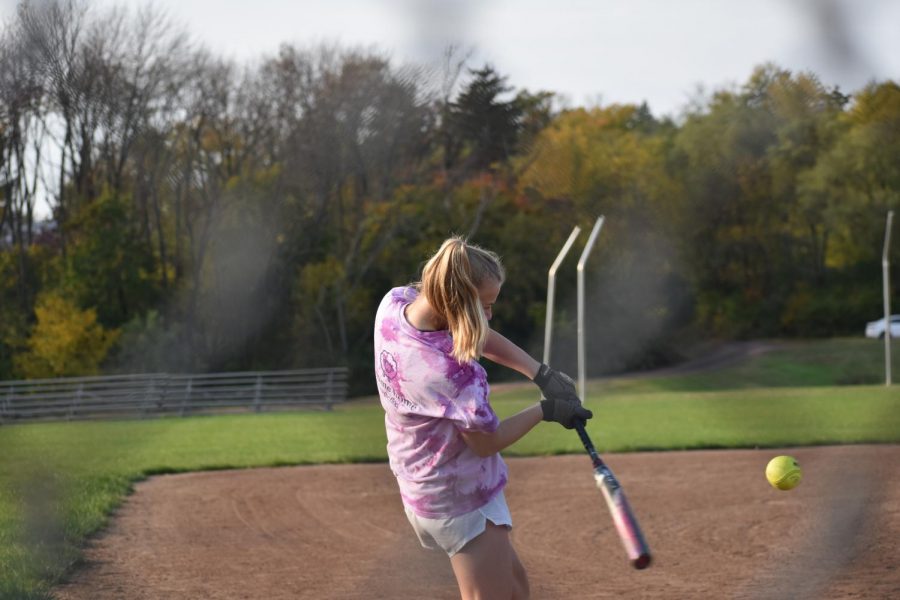 You may dream of scoring the winning goal in overtime of a playoff game, or being cheered on by hundreds of students after beating Lawrenceville during your 6th form year. Hundreds of Hill students also play club sports in the fall, but are unable to do so if they wish to be in-person for classes. It is no secret that this rule has caused extreme frustration for many in the student body, especially since school competition was cancelled but many club teams continue to play. This frustration is evident due to the popular petition made that called on the school to allow athletes to attend in-person classes while also going off campus for club competition. Although this petition did not change the rules regarding club athletics, it did show athletes' crave for competition. Although fall sports teams' games had been put on pause due to the COVID-19 pandemic, recently some hope has come their way.
"Nothing has changed in terms of our desire to support competition if it's safe and healthy to do so. But we need to make sure we can be able to do that," explained Athletic Director Seth Eilberg.
First level risk sports, such as golf, cross country and tennis, are able to compete safely and will continue to do so as long as the special precautions that were put in place are followed. Tennis is playing with two cans of balls, one for each team, and you may only serve using your own can. Cross country is competing on the same course back to back instead of running shoulder to shoulder.
"Things have been going really well so our decision was that based on really positive health standards, both at Hill and in the larger community, along with confidence that things were in a good place," Eilberg said. "The reality that we found out from our league was that we wouldn't be able to get competition for our fall teams in the spring. We viewed this as our best chance to get competition."
Second level risk sports, soccer and field hockey, had the opportunity to play other schools but competition was cancelled due to a student who tested positive due to COVID-19. According to Kerry Elliot '23, the field hockey team was on their way to brunch before they boarded the bus to their game against Wyoming Seminary when they received news of the student and case that caused their game to be canceled. Eilberg explained that once notified of the positive test that morning, Hill had to go through a contact tracing process and "the school could not send out groups to other campuses and communities without knowing what the close contacts would've been." While it was disheartening for the players to have their game cancelled, the school will continue to "reassess community health to decide if we should resume scrimmaging. We won't scrimmage unless we can actually have competition," Eilberg said.
Third level risk sports include football and water polo. These sports are a much higher level of risk than others and have less available competition. Eilberg is hopeful that there will be a chance for the water polo teams to compete in the spring. As for football, he does not believe games will be able to proceed as normal in spring. However, he is hopeful that Hill will be able to provide football players with showcases and exposure, which may mean playing seven-on-seven games rather than the standard eleven-on-eleven.
While there have been many setbacks and disappointments for fall athletes, many of them are staying positive and feel that the fall season has been productive in regards to training.