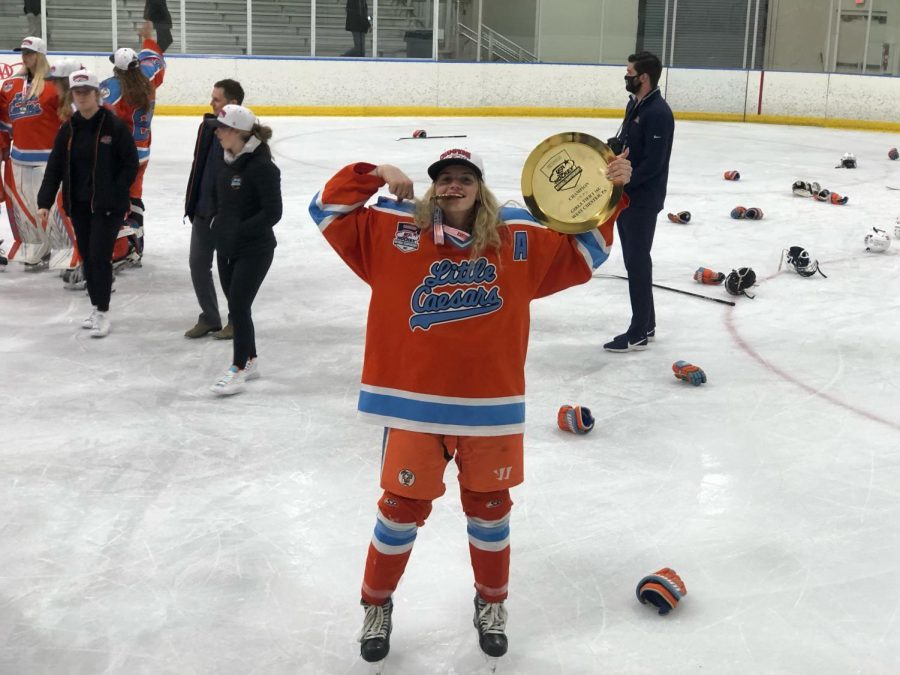 Photo courtesy of Gia Mancy '23
Hockey player Giavanna Mancy is from Toledo, Ohio and is new to Hill this year as a 5th former. Mancy won a national championship with her club team last season, and she is committed to Penn State. She is looking to bring her extensive skill set and speed to Hill's hockey team.
Mancy grew up skating in her backyard rink in the winter with her brothers ever since she could walk. She played for various club teams throughout Ohio before finally joining Little Caesars Hockey club when she was 11. 
Little Caesars is a notorious hockey powerhouse on both the girls' and boys' side. The girls program alone has more than 30 state titles and two national championships, one of which was won by Mancy's team in 2021.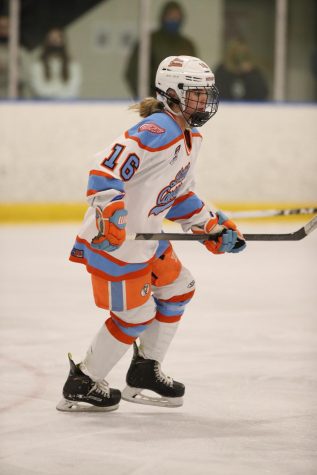 Mancy scored in the championship game, as a defenseman, helping push her team past Minnesota Elite Vegas for the national title. "It really was one of my favorite seasons of hockey," she said while recollecting her experience at Nationals and her time playing club hockey. "I​​'ve only gone twice to Nationals, and the first time we were out in our three first exhibition games and we went home, and then the second time we were able to win it all, which was just absolutely insane."
While making a difficult decision to leave her club team of six years, she made the decision to go to Hill. She said she knew she would likely end up playing prep school hockey, as most girls do when trying to play hockey at the collegiate level. "I always was looking for more development and wanting to become a better player, and the idea of being on the ice every chance I could get out of prep school was very appealing, so I never closed the door to going away for high school," Mancy said about the prospect of prep school.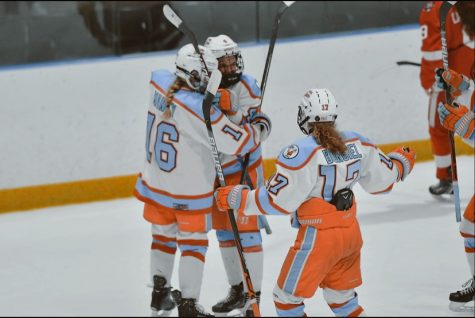 Her development as a player is extremely important to her, and the availability of daily ice made Hill a strong choice. She felt that Hill was a great fit for her, both academically and athletically. "Hill has amazing staff, great education and also some amazing people and athletics."
Transitioning from another state, another school, and another team is no small feat. When asked why she chose to change schools for junior year, she said her growth as a person was the top priority. " I wanted to be prepared for college academically, be on the ice and working out every day or so." 
Mancy committed to Penn State in eighth grade and said that it was a "no-brainer" for her. Everything from the Big Ten competition to the campus itself was something she wanted to be a part of. "When I was on that campus I immediately just fell in love."