Photo essay: Faculty cast their ballots
This year, the faculty and staff of the Hill School make their way to submit their ballots for the 2022 election. They proudly submit their votes, contributing to the America that they want to see bloom. As they congregate at Pottstown's polling place, the faculty show their patriotism in their actions and decisions.
"It was a joy to realize this morning that I've been voting at the Ricketts Center in Pottstown, twice a year for 23 years now.  Politics in the United States has been central to my life as a historian and as a citizen," Elizabeth Blossom Chair of Humanities, Dr. Kathryn Malone, said.
"I vote in every election.  It is a privilege too often taken for granted in this country. I voted today for candidates who I believe — among other things —  will preserve precious democratic ideals and are not afraid to speak out against extremism and racism; those who have worked to invest in strong, equitable public education; and those who advocate for sensible gun policies that will make our communities safer," Dir. of Communications and Community Relations for Hobart's Run, Cathy Skitko, said.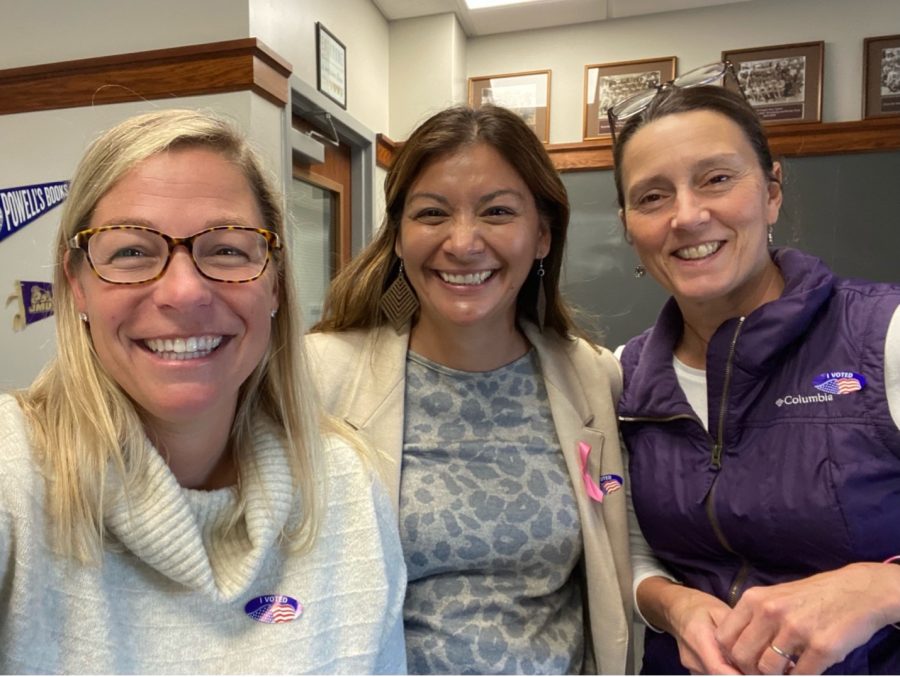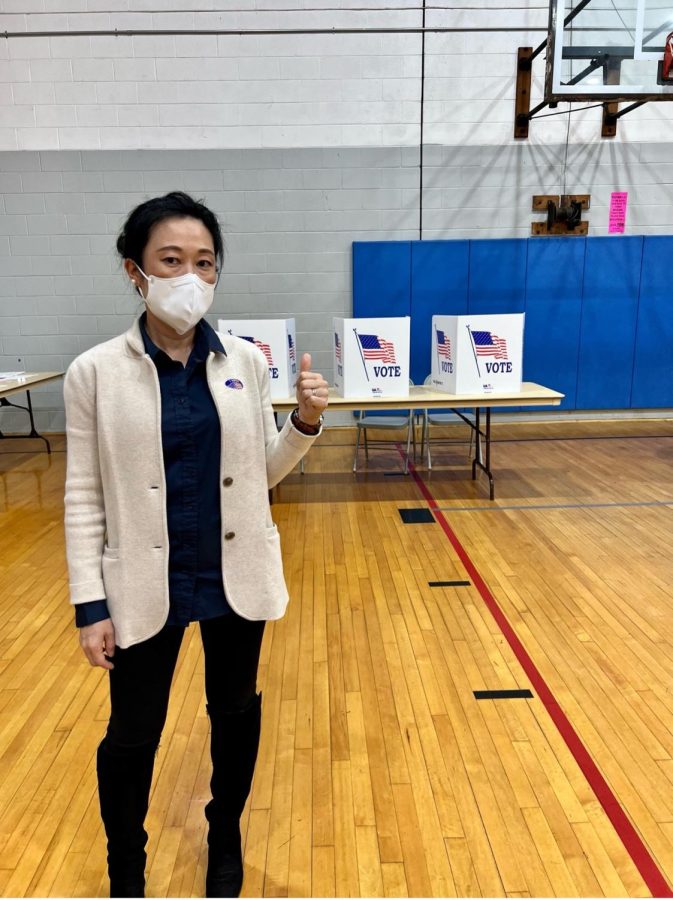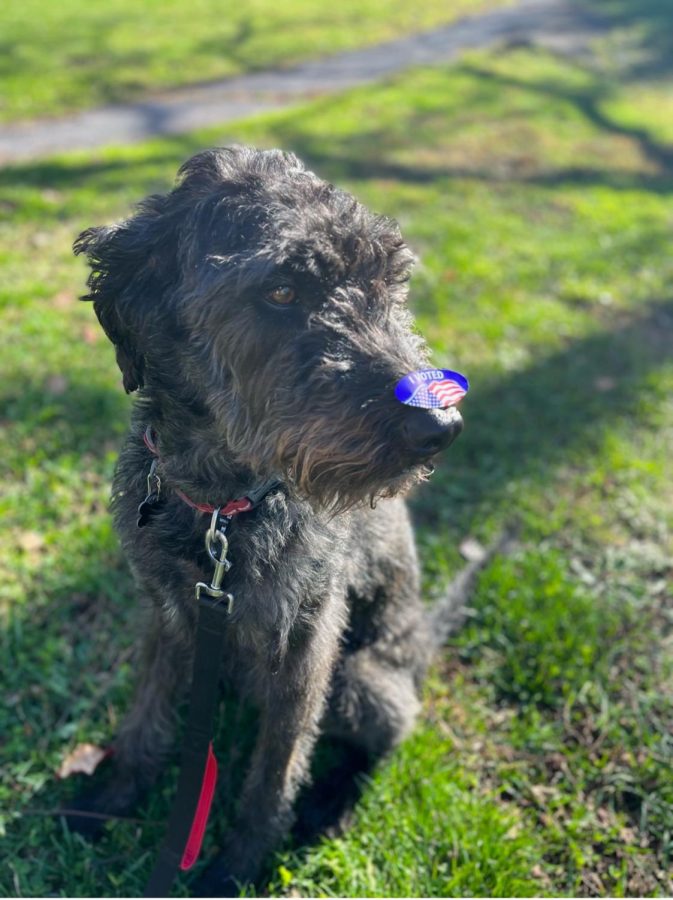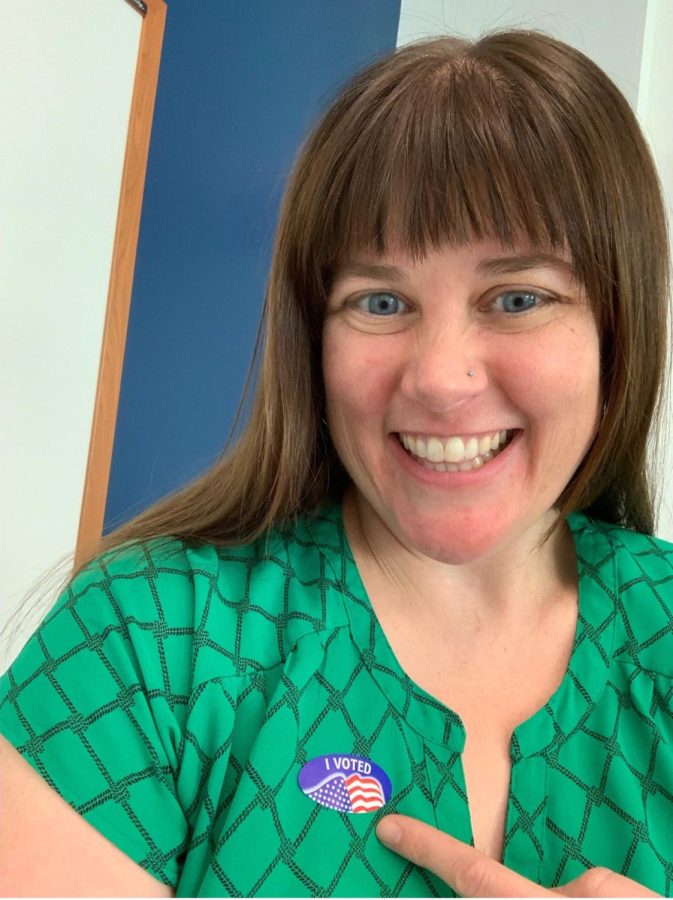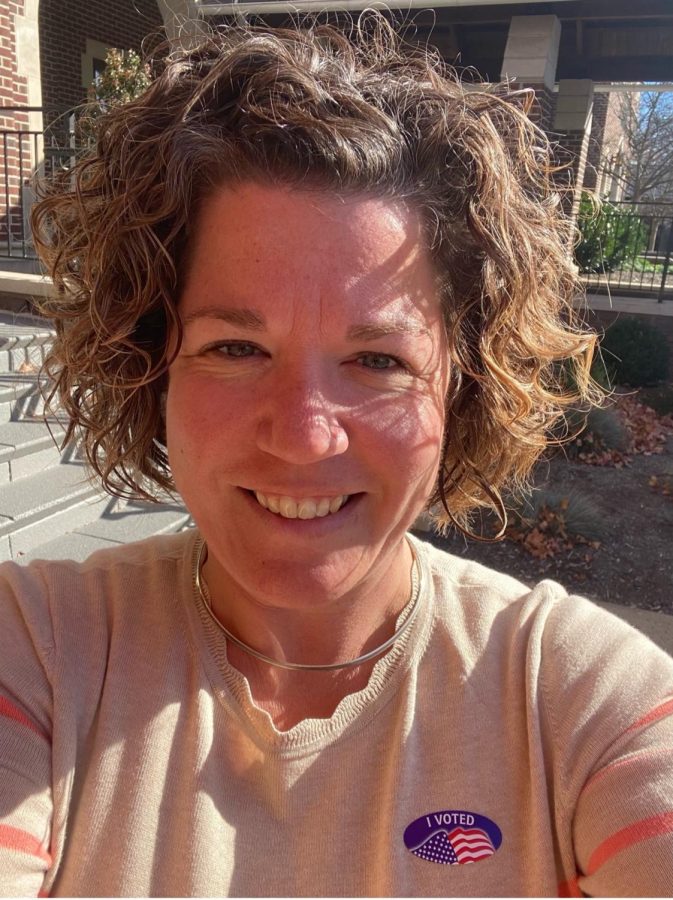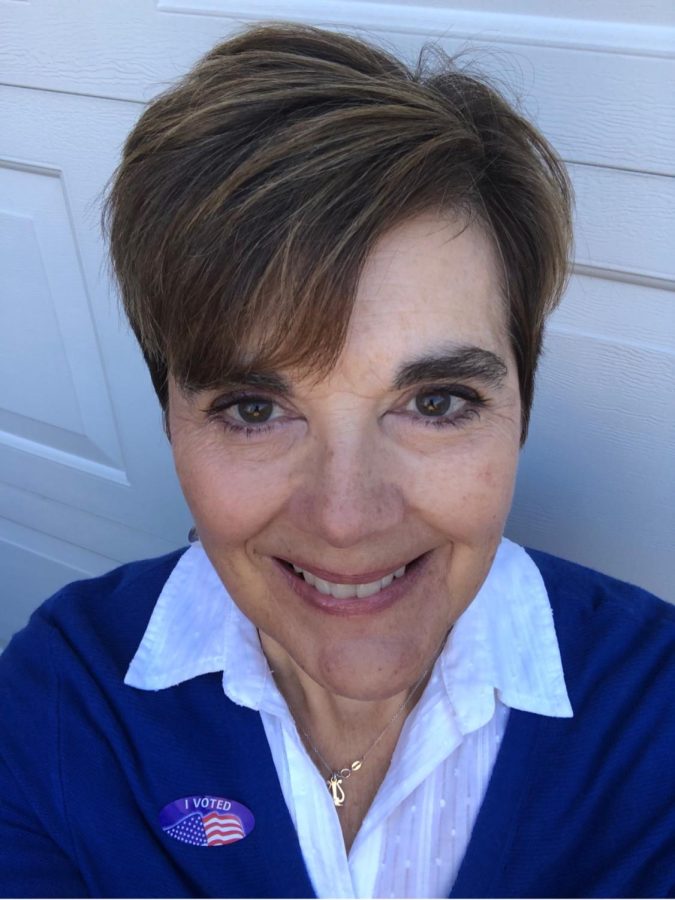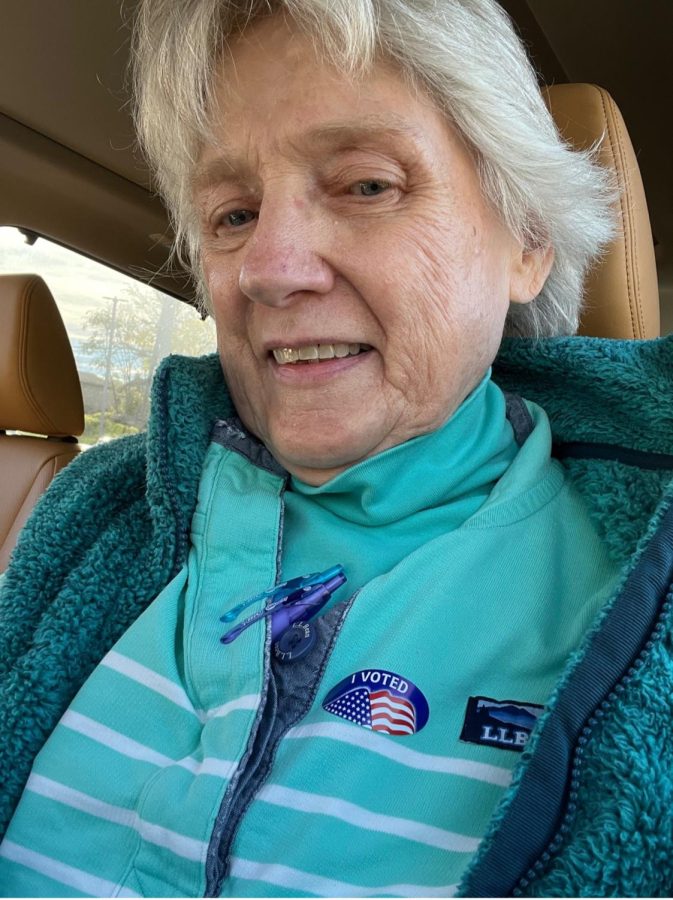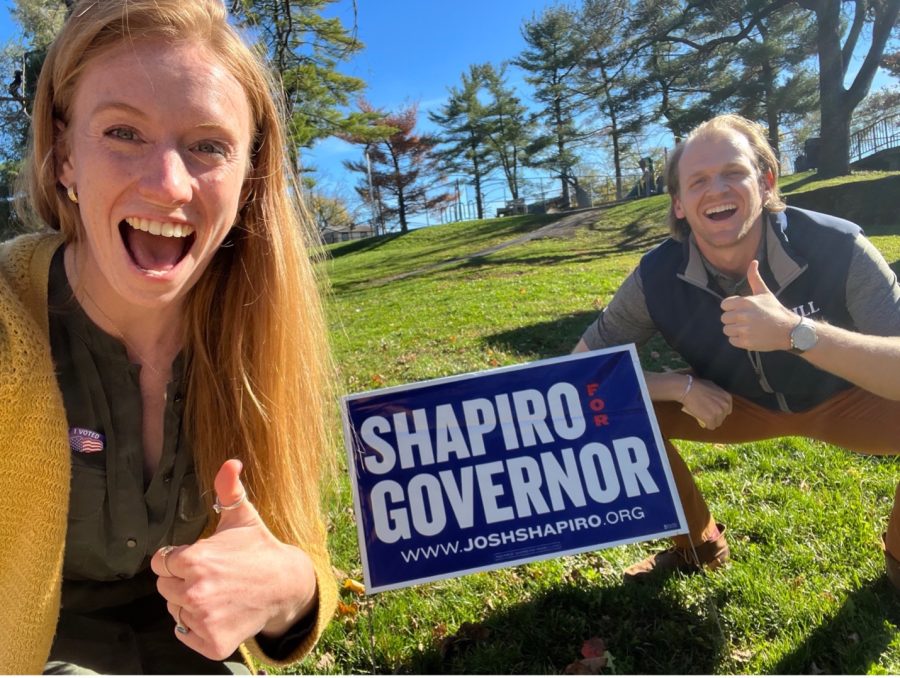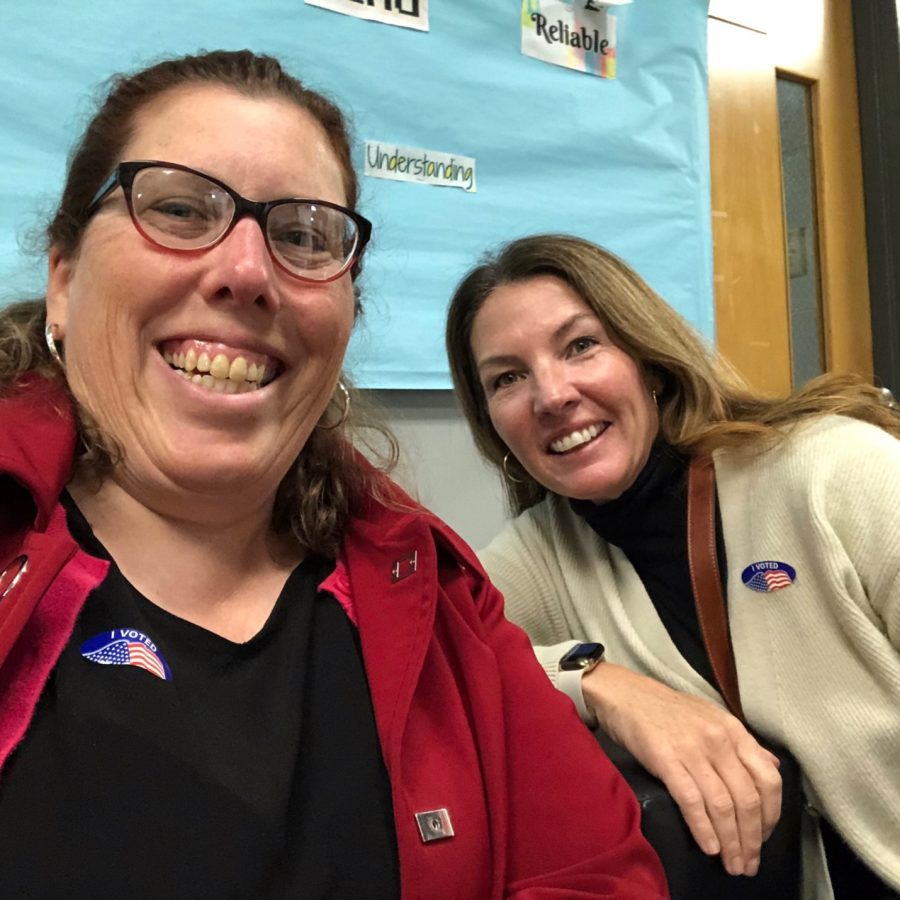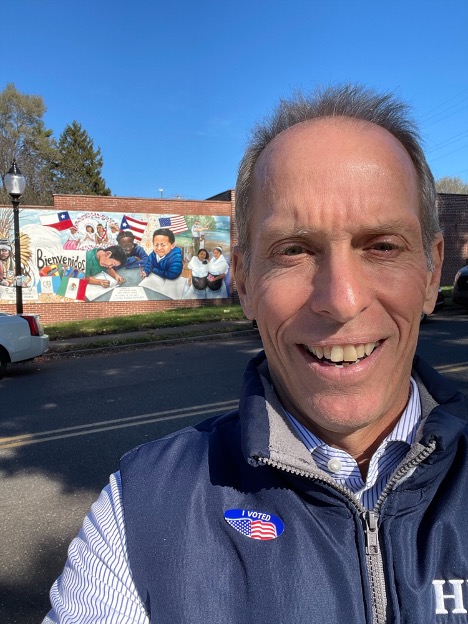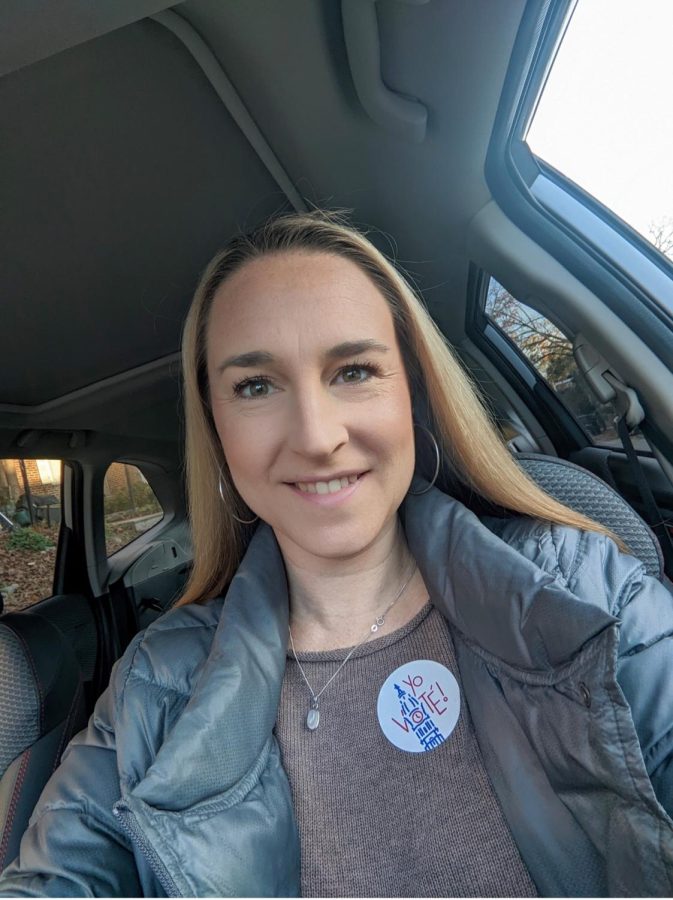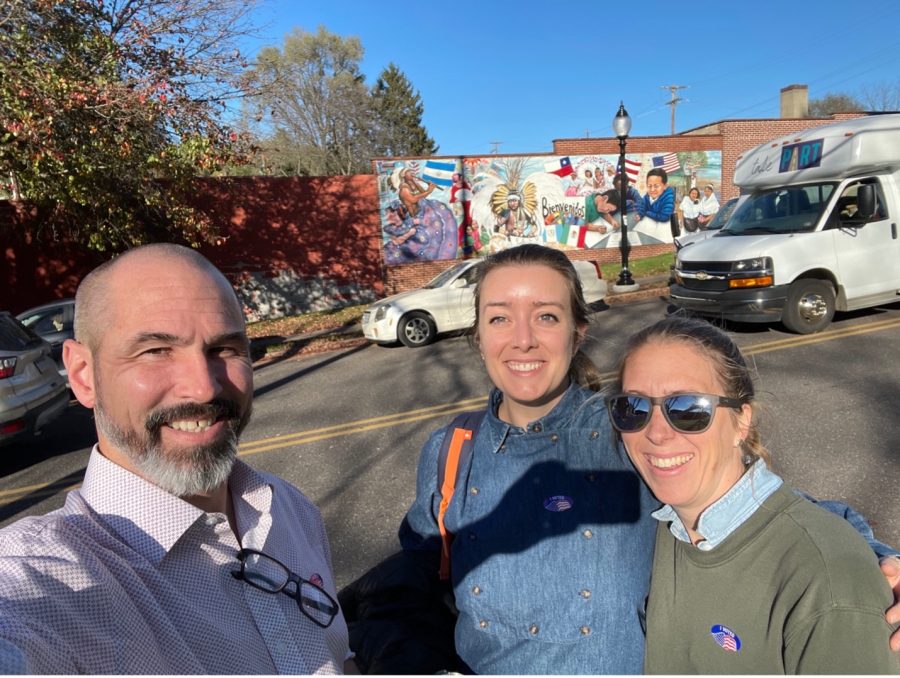 Leave a Comment