The Ellis Theatre Guild says goodbye to its sixth formers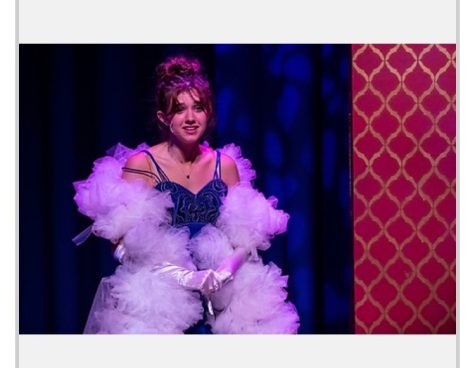 Holly Perna 
Since her third form year, Holly Perna has been a part of nine theater productions. Additionally, she served as co-president of The Hill Trebles and secretary of The Comedy Club this school year. Throughout her four years at Hill, Perna has lit up the varying Ellis Theatre Guild stages, most notably playing the role of Louise in "Gypsy" this past fall. Perna stated, "Since freshman year, walking into the CFTA every afternoon has been my favorite part of the day. I have made my closest friends in this department, and I wouldn't trade my time for anywhere else on campus." Perna will continue to pursue theater and English next year at Northeastern University.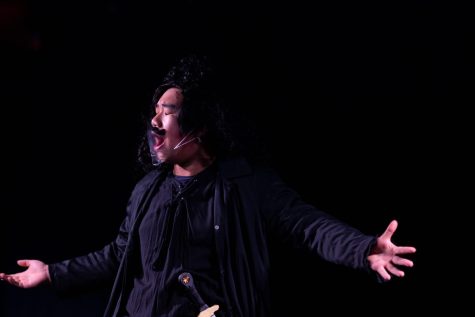 Martin Tran
Since he arrived at Hill, Martin Tran has been a part of ten shows, his favorite being "Songs For A New World" from his third form year. Additionally, Tran has taken responsibility behind the scenes working video for various shows, making numerous contributions as president of the Film and TV Club. Tran stated, "Hill Theatre has been my home for the last four years, and it is a place where I am able to express myself as an artist, collaborate with some of my closest friends, and grow as a human being." Tran will further his career as a filmmaker at Emerson College in the fall.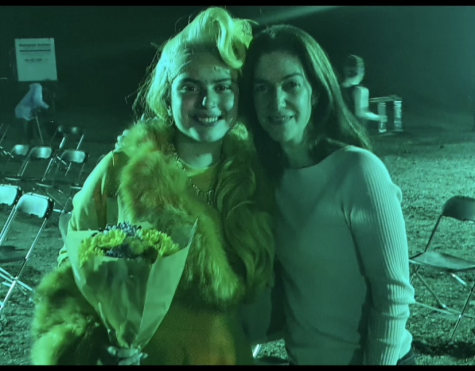 Gaby Henao
Gaby Henao has participated in nine shows in the Ellis Theatre Guild. Henao recalled playing Lucinda in "Into the Woods," saying, "It was such a fun role, and it was very different from the roles I thought I'd get cast in." Further, Henao stated, "Within Hill Theatre, I have been able to find several of my close friends. I'm also glad I've had the chance to pursue my passion at Hill and additionally realize that this is what I want to do in college." Henao will continue to pursue acting at Connecticut College in the fall.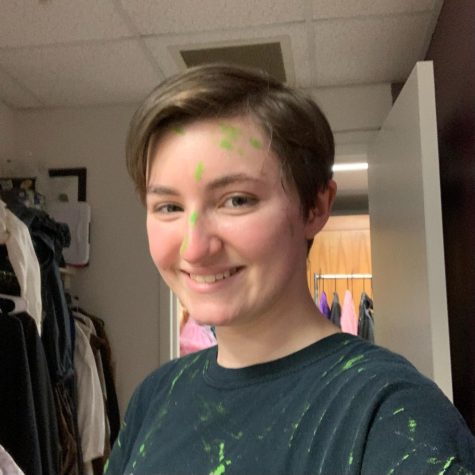 Lilian Rizek
Lilian Rizek has been a part of twelve productions at Hill. Rizek has primarily worked behind the scenes taking on the responsibility of stage manager, prop master, and serving as co-president of The Ellis Theatre Guild. Rizek stated their favorite show being "Jury Trial," as it was their first time stage managing – they found comfort and a sense of normalcy through virtual rehearsals. Rizek further states, "Hill theater has taught me innumerable skills and provided an accepting community where I have grown confident in my abilities." Rizek will be attending Trinity College in Dublin and plans to take advantage of their theater courses and participate in the student-run theater group, The University Player.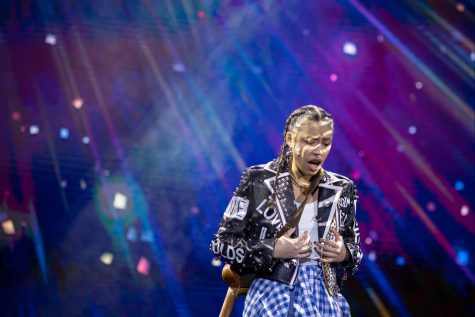 Isabella Moranheras
Isabella Moranheras has been a part of eleven productions at Hill, playing major roles in "Love, Dot," "Hairspray," and "SHOWDAY." "I decided to try something I had never done before. Theater," Moranheras stated. "Hill theater truly has gifted me with friendship, passion, and a family and I have no clue what I would do without it," she stated. "Theater at Hill has truly shaped my entire Hill experience in the best way possible, and it means the world to me." Moranheras will be attending Syracuse University in the fall. While she isn't majoring in theater, she hopes to continue her passion for the arts.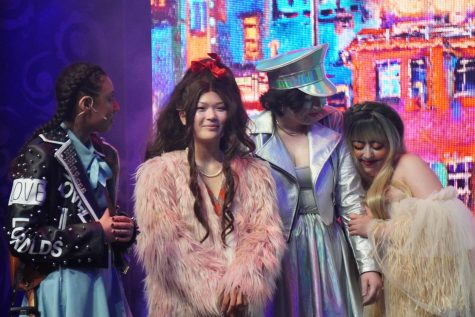 Tiffany Lee
Tiffany Lee has been involved in three shows at Hill, including "Love, Dot," where she played a leading role. "Leona was really fun to play," Lee stated. Although she does not plan on participating in theater at Boston University, she hopes to remain involved in the arts in some capacity.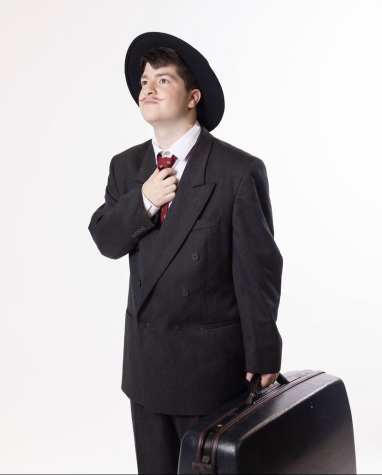 Andrew Spaterella
Andrew Spaterella has been a part of ten productions at Hill. Some of his favorites being "Into the Woods", "Love, Dot," "Peter and the Star Catcher," and "Gypsy." "Hill theatre has helped me grow as a person, I used to be mute freshman year, and now I'm a lot more outgoing," Spaterella stated, "During my third-form year, for Shrek, I stripped in a sparkly tank top as a wolf which prepared me for all the other stuff I had to do. But, I've become a lot more outgoing." Spaterella will be majoring in audio and music production at Lebanon Valley College, where he hopes to pursue theater.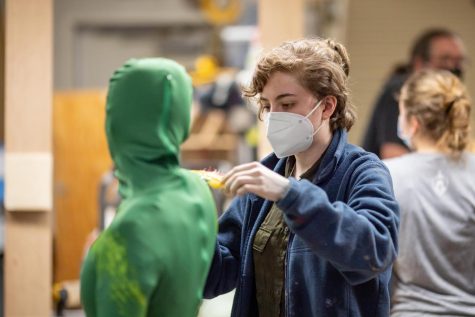 Arwen Lutwyche
Arwen Lutwyche has been a part of eight theater productions in the Ellis Theatre Guild, primarily serving as the art director for various shows. This entails working backstage on the technical aspects of production, specializing in set design and prop painting. They also curated the artwork for each playbill. Cordelia Davies '23 stated in an email, "Arwen is a cruel, calculating, exacting artist and a calm, compassionate presence. Arwen is not only the most masterful pun master I have met, but a kind and often sardonic example of the best Hill has to offer." Davies also stated, "I cannot do them justice, but they are endlessly, resiliently, forevermore appreciated." Lutwyche will be attending Muhlenberg College in the fall.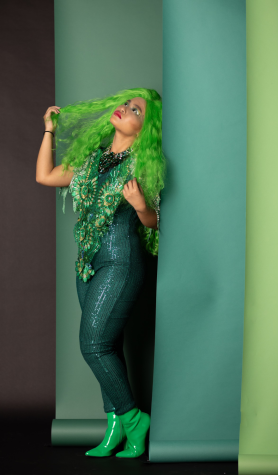 Geordie Ravara 
Co-president of the Ellis Theatre Guild Geordie Ravara has participated in fifteen shows; most notably, they played one of the six merry murderesses in "Chicago" and served as fight captain for "Hunger Games." "Through performing at Hill and learning from Mr. McGriff, I learned how to be myself and not be ashamed of who I was," Ravara stated. "It made me much more confident academically and socially. I think I've come a long way since third form year, and I owe a lot of that to Hill theater's community and the adults that supervise us." Ravara will be attending Adelphi University, studying to become an orthopedic surgeon chasing their passion in film and dance. 
Leave a Comment