New to the sport: Sixth Formers who found a new passion at Hill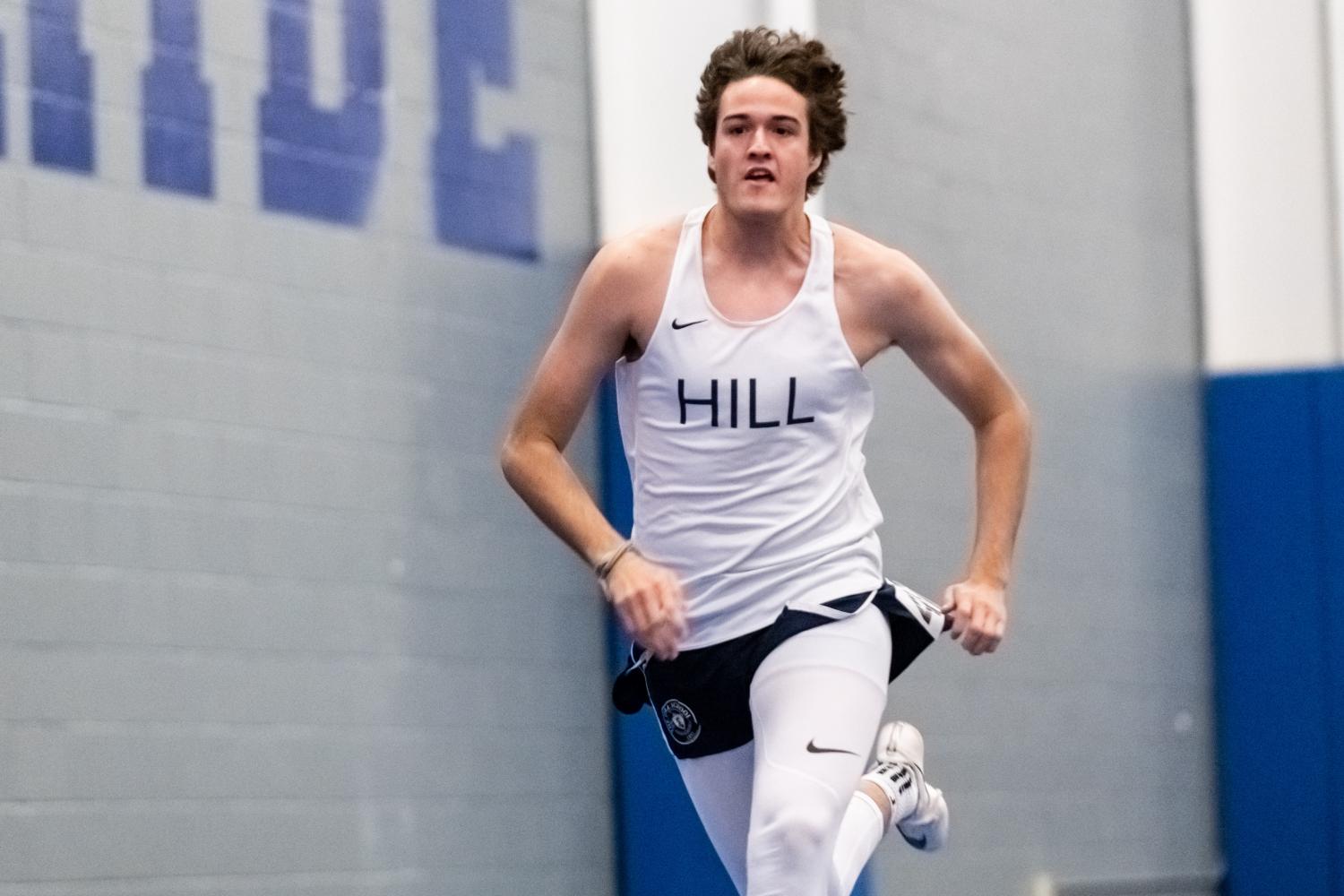 Anna Zitkus '20: Crew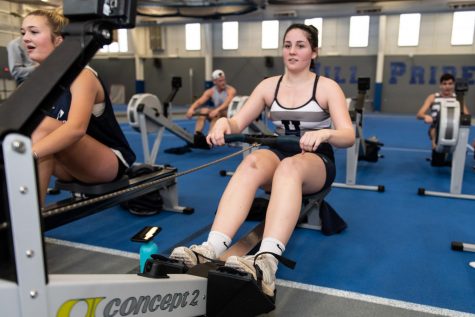 "Joining crew my 3rd form year, I had no idea what to expect," said Zitkus. "Everything about it was intimidating: the practices, races, and erging. People quit all the time, so I knew there had to be something really hard about it. After my first week, I knew I wouldn't be the one to quit. I learned to love rowing, but that was not what has kept me for four years. The best part about rowing is the team and the coaches, and I'm sure all the other seniors would agree with me."
After the intimidating beginning, Zitkus decided to continue rowing and soon became an integral part of the program. Her teammates describe her as "loving," "hilarious," "hard-working," and "the first person that pops into their mind when the word friendly is mentioned." On the river, Anna never complained when practice was tough and always listened to the coaches. Off the river, Anna is the big sister of the team and constantly cares for others. Her positive influence on the team has shaped Hill crew for the better.
Hill crew has also had a huge influence on Anna's Hill experience. "During my 3rd form year, the crew team formed an unbreakable bond that would only grow over the next years," Zitkus said. "It's unlike a team I have ever been a part of. People call Hill crew a cult for a reason, and being a part of it has made my Hill experience more than I ever imagined."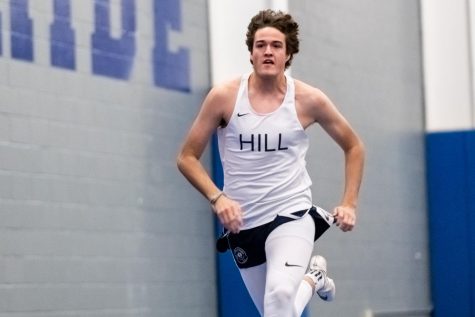 Jake Barrett '20: Track and Field
"My Hill track and field career has been one of the best experiences I have ever had at Hill," Barrett said. "For me, it was just one of those things you tried out at first to see if you liked it, and I am so glad I made this decision."
Other than finding lifelong friends and creating lasting experiences with the team, the support from Head Track Coaches Bill Yinger and Patrick Lake instilled a sense of confidence in Barrett after his first meet, in which he snatched first place "out of nowhere." After another injured season, Barrett continued to push himself and his teammates year after year. When asked about his favorite race from his Hill track career, Barrett told the story of his last race against rival Lawrenceville.
"Two days before [the meet], when the coaches announced the lineup, I heard my name for the 4×400 relay pool. I wasn't nervous because there were a few people ahead of me and I wasn't expecting to actually run in it. This changed very quickly." Two runners in front of Barrett were injured or sick and "just like that, I was called on to run, the last and most exciting event in all meets. A few minutes before the race, Coach Yinger could tell I was a little nervous to which he said, 'Yo, all we need you to do is get the baton around the track.' For some reason, this cooled my nerves tremendously, and I was ready. We ended up winning the 4×400 by a large margin, 'giving Lville a big slap in the face on the way out the door,' as Coach Lake would say. Track has shaped my experience at Hill tremendously, allowing me to be closer with people I wouldn't have been normally and having a lot of fun along the way."
Edit: this article previously misstated that Barrett's anecdote was from L'ville weekend. It has been updated to make clear that the race was not.