Students return to club sports
With the outbreak of the COVID-19 pandemic, club sports got put to a halt for all on-campus students. However, any student living off-campus and learning remotely was still allowed to participate. This left many athletes with a tough choice: stay on campus and not play, or leave campus and play. 
With a lot of the recruiting process now happening within club sports, the decision came with pressure. Risks of not getting offers or much-needed exposure started to mount.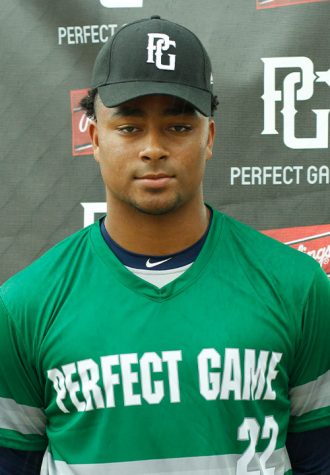 "I lived off-campus partially to participate in club sports," said Gilbert Saunders, a four-year student at Hill and current 6th former. Saunders is also committed to Minnesota for baseball and said how key club sports were in that process.
"I used H-Term to participate in club sports. I feel like it gives a different ground for a lot of college coaches to come watch," said Gavin Mpiana, a 5th former who plays varsity soccer. 
Both athletes said that they needed to play their club sports in order to get the scholarships they wanted and that the only way to do this was to go remote.
Students this year don't have the option to learn remotely. This helps pose an interesting question: what would happen if Hill prohibited club sports, or would this even happen? 
Seth Eilberg, athletic director and head boys basketball coach, said he doesn't think Hill will ever prohibit club sports. He said, "There is a place for club sports to augment some of the experience you have here at a high level of prep sports." 
Eilberg saw both the good and bad sides of club sports. While he saw the good side of student-athletes getting recruited, he also said he knows that the organizations need money to run. "Business operations," he called some of them. He said how, while there are many great club sports teams, there are also some who might not be the right move for student-athletes. 
Eilberg said that finding the right club team can be difficult for student-athletes to navigate. Although finding quality showcases can be hard, Eilberg said that Hill coaches know the college system well and that they will help take some of the difficulty out of the process. His parting words were, "Value the input of our Hill coaches."
Leave a Comment